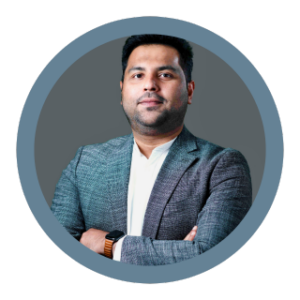 When one thinks about climate change action, Qatar is not really the first place that comes to mind. But Neeshad Shafi, founder of the Arab Youth Climate Movement Qatar, is changing that. As a student, Neeshad wanted to better understand climate science and advocacy, which led him to discover UN CC:Learn and its platform with free e-courses. He set out to complete the "Introductory e-Course on Climate Change" and successfully completed the course in 2015. The knowledge acquired in the course laid out the groundwork for his future endeavor: founding the Arab Youth Climate Movement Qatar (AYCMQ), the single not-for-profit environmental organization registered in the State of Qatar. 
AYCMQ is a youth-led NGO building a movement that fosters understanding of the natural ecosystems and empowers the community to act. It does that by raising environmental awareness at grassroots level and by targeting youth and adults with tailored activities, helping to promote active participation in dialogue and in finding solutions. 
AYCMQ's values are also rooted in gender equality. For instance, more than half of its team members are women and so are most of the participants who take part in the organization's activities, which is something remarkable everywhere but especially in a Gulf country. 
"At AYCM Qatar we are founded on the presciple of gender equality. More then 50% of our team comprises of women members and we have always given up most space for women and youth girls in various programs of ours." – Neeshad Shafi, 2022 UN CC:Learn Champion