Building our knowledge of climate change requires keeping up with new developments and publications. But there is a vast amount of resources available and sifting through them can be overwhelming. In this section, we offer curated links to many useful platforms and resources created by our partners.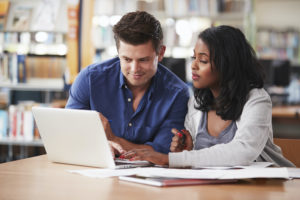 Browse through key publications from UN CC:Learn partners exploring different aspects of climate change.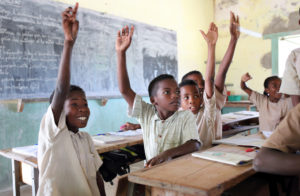 View a selection of learning platforms created by UN and other organizations. These offer a range of courses to help you learn more about climate change.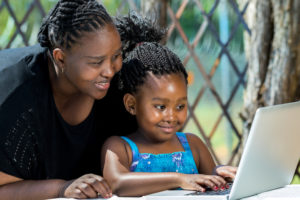 Explore our map of good learning practices highlighting lessons learned and experiences from UN CC:Learn partner countries.