Together with our partners, we carry out learning projects aimed at young people, teachers and other professionals. These have a global reach and are open to everyone in every corner of the world.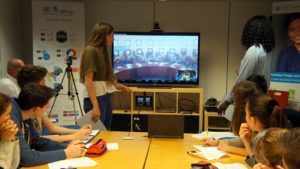 These online debates bring together students from schools from all over the world to discuss what young people think about climate change. Find out how you can set up your own dialogue in your school.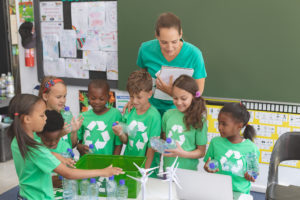 This portal offers free courses to help teachers become climate change literate and bring this knowledge to their schools and local communities. Certificates are offered upon completion. Visit the portal to access the courses, interactive lessons, tutorials, quiz and videos.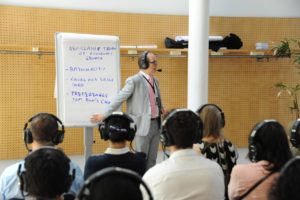 Aimed at busy professionals, these 'pop-up' learning sessions are held during major climate change conferences and similar events. Delivered by subject matter experts, the sessions cover key climate change topics in about 45-minutes. Check out our schedule of upcoming events and join the next one.