Our Latest Highlights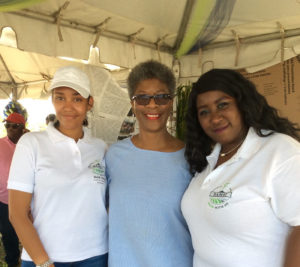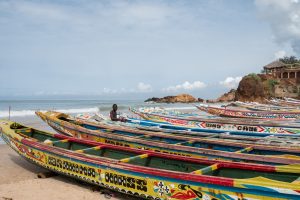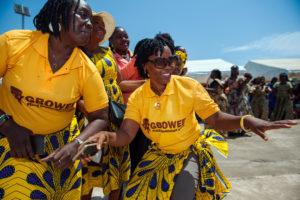 Archive

8 September 2020
"The study of climate change is very important, because climate change is the most significant change agent on the planet." — Irving V. Trujillo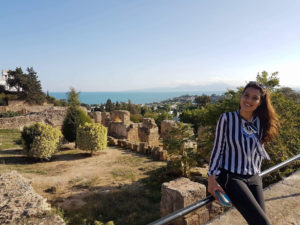 8 September 2020
We spoke with 

Zaineb Ali

, a young Tunisian student who is on a journey to build her career and achieve her dream. She enrolled in the 

Higher Institute of Engineers of Medjez El Bab

, where she is pursuing a Master's degree in Research in Climate Change and Water Management (a program that is part of the CLIMADAPT project, bringing together Maghreb and other European universities).

8 September 2020
"Climate change is a reality that we cannot ignore. It is becoming more evident and that is why we must prepare ourselves and contribute to improving our practices to reduce the impact of climate change. UN CC:e-Learn is a great tool, because you can take courses from anywhere and at any time. There is no excuse, we must take action. We need to be aware and apply what we have learned through UN CC:e-Learn in our day to day life." — Valentina Segura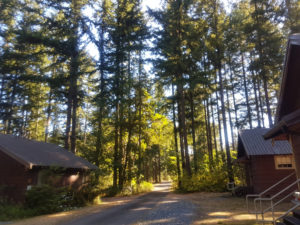 25 August 2020
"It is better to work collaboratively in preserving the nature. All organizations, all tribes, all countries, all of us are citizens of the Earth. All of us have to be responsible in taking care of it." — Ms. Sukma Impian Riverningtyas
Project website: Youth For Climate Change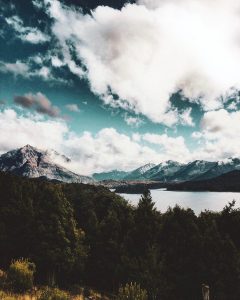 25 August 2020
"I could understand an issue that is not how it should be discussed within society and at the political level. I thought it was an interesting initiative that would be good to replicate in other places to continue to reach more people to generate collective awareness and allows to put on the world's agenda the solution to the challenge of climate change." – Manuel María De Arrieta, participant of the workshop on climate change.