With the aim to build the capacity in the formulation, development and management of climate change learning policies, as well as to strengthen the relationship and collaboration among Central American Integration System (SICA) member countries, all 8 members participated in a 3-day workshop, held at the Secretariat of the Earth Charter in San Jose, Costa Rica, from June 12th to 15th.
This event was held as part of the regional UN CC:Learn Programme "Scaling-Up Climate Change Education, Training and Awareness-Raising in the SICA". During the opening, Ernesto Reyna Alcántara, Executive Vice-President of the National Council for Climate Change and Clean Development Mechanism (CNCCMDL) of the Government of the Dominican Republic, highlighted that "the goal is to reach a high impact in our territories, as we contribute to strengthening of this agenda at the international level". Participants to the workshop included technical experts from ministries of environment and education of Nicaragua, Guatemala, Honduras, El Salvador, Costa Rica, Panama, Belize and Dominican Republic.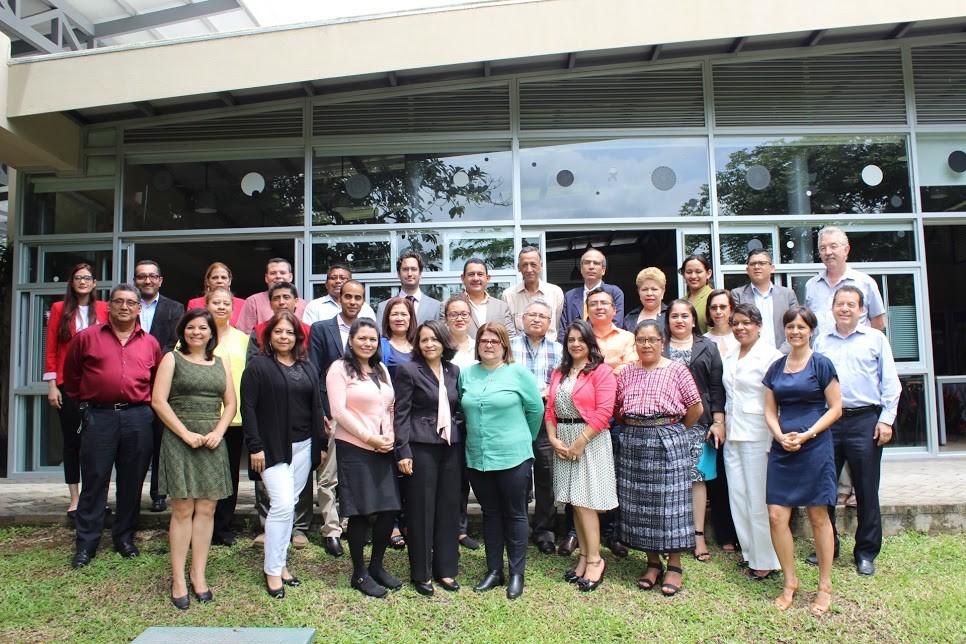 The event provided a space for participants to enhance their networks, deepen their knowledge and exchange their good practices in the design and implementation of policies to face the impacts of climate change at the regional and national levels.
A video concerning climate change vulnerability of the SICA Region, produced by the UN CC:Learn Regional Hub in the Dominican Republic with the support of all countries of Central America, was launched during the event.