Malawi continues to take firm decisions and plans to address the adverse effects of climate change that the country is facing.  Through setting up different policy frameworks and developing a National Climate Change Learning Strategy (NCCLS) in 2013 with the aim of addressing knowledge gaps that are key for formulating informed policies and climate change interventions, the Southern African nation was one of the frontrunners in addressing climate change through education.  In 2021, the National Climate Change Learning Strategy was revised in order to address gaps noted in the 2013 Strategy and to take on board emerging issues in the climate change arena.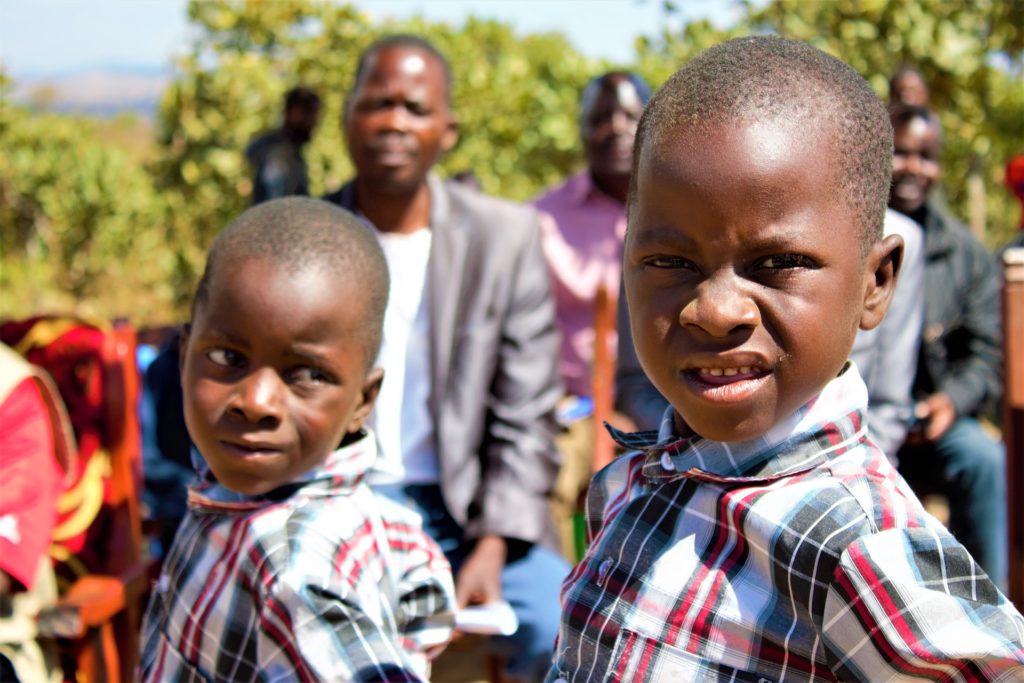 The updated Strategy, which provides a framework for enhancing climate literacy across the country, was launched in a virtual event by the Minister of Forestry and Natural Resources, on the 9th February 2021.
The development of this strategy was created and consequently updated with the understanding that only an enlightened community would be able to adopt appropriate and robust resilient strategies for countering adverse impacts of climate change through the implementation of adaptation and mitigation measures.  Malawi, through implementation of the 2013 Strategy, has accumulated considerable experience in the design and implementation of systematic approaches to climate change education and learning.
The newly launched Strategy sets the scene for a comprehensive approach towards climate change, and further strengthens Malawi's commitment to achieving its goals under the Paris Agreement. Moreover, it confirms the country's decision to put sustainable development at the forefront of its policies. Through three main pillars, each with their own set of goals, the country has set a clear pathway to mainstreaming climate change learning throughout the country. The pillars are:
Individual learning and skills development
Institutional capacity building
Resource mobilization
The virtual launch event highlighted the fruitful collaboration between Malawi and UN CC:Learn.Dr. Yanira Ntupanyama, Principal Secretary for Forestry and Natural Resources, underscored how important the collaboration has been in helping the country fulfil its climate ambitions. Mr. Angus Mackay, Head of the UN CC:Learn Secretariat and Director of the Division for Planet at UNITAR, congratulated the country on this important achievement, and highlighted and praised Malawi's role in peer-to-peer learning on climate change education in the region where it has used its experience and leadership to support Zambia and Zimbabwe during their own NCCL strategies development.
Read or download the full strategy here.
Find out more about UN CC:Learn work in Malawi here.