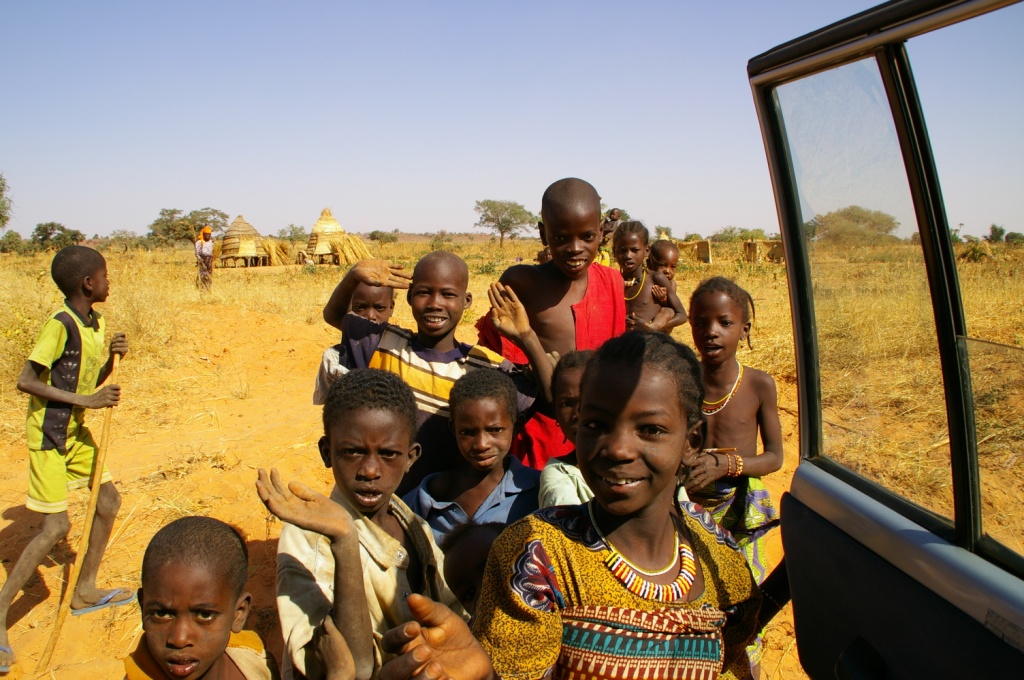 Building and Implementing a National Climate Change Learning Strategy
Niger has developed its National Climate Change Learning Strategy through a process that engaged a wide range of stakeholders. The strategy was validated in August 2016 during a workshop that brought together around 30 representatives from multiple ministries, civil society, the academia and international cooperation agencies.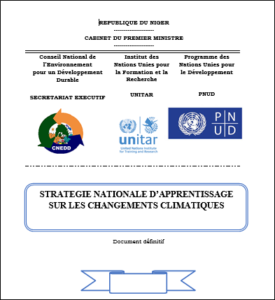 As a first step towards this strategy, a background report was developed.
View the background report in French here.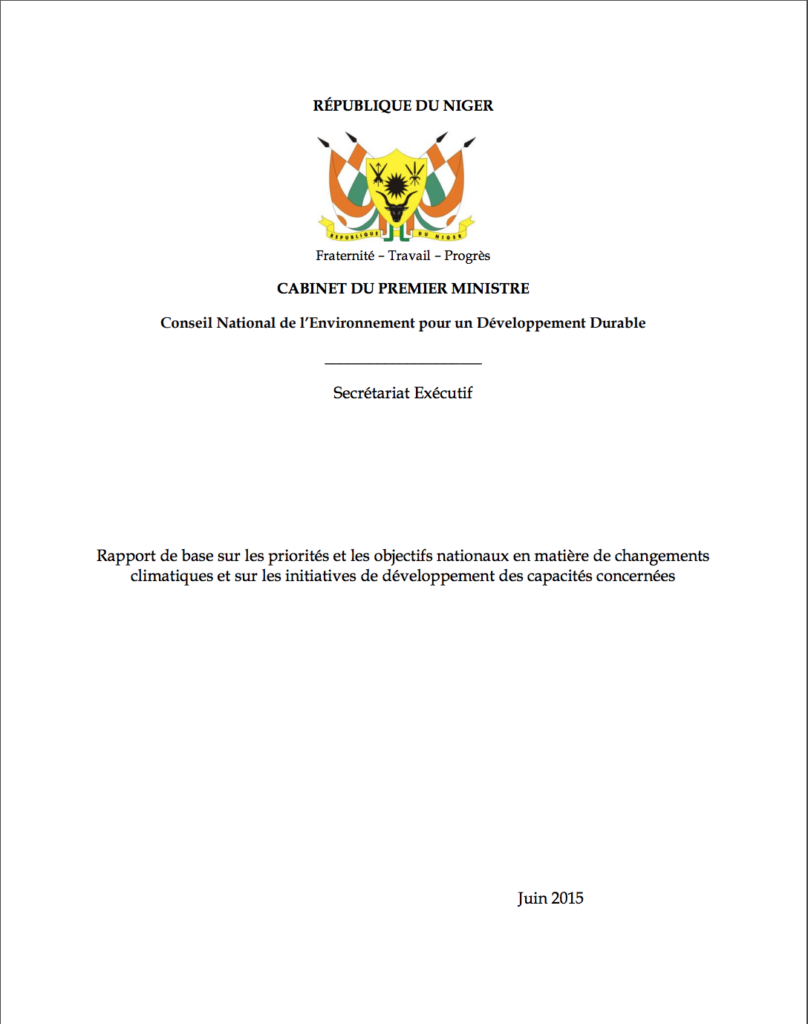 Our National Partners
Our work in Niger is implemented under the leadership of the Secrétariat Exécutif du Conseil national de l'environnement pour un développement durable (SE-CNEDD), in collaboration with the United Nations Development Programme.
Contacts
National Coordinator
Mr. Gousmane Moussa
Unité Changement climatique
Secrétariat Exécutif du Conseil National de l'Environnement pour un Développement Durable (SE-CNEDD)
B.P. 10193 Niamey
Phone: (00227) 96 22 8779
Email: imgousmane@yahoo.fr
UN Country Team Liaison
Mr. Mahamane Lawali
Chargé Programme Energie Environnement
PNUD Niger
Cel: (+227) 91 20 83 28
Bur: (+227) 20 73 21 09
Email : mahamane.lawali@undp.org
Project News and Activities
Niger Validates its National Climate Change Learning Strategy
16 August 2016 | Niamey, Niger
Niger at Halfway through its Process of Formulating National Learning Strategy on Climate Change
01 June 2016 | Niamey, Niger
Niger Invests in Skills Development for Climate Change
25 June 2015 | Niamey, Niger