My name is Moussé Landing Sane and I am from Senegal. I am currently a doctoral student in hydraulics, and my thesis is in the field of water resources management.
So far I have taken two UN CC:Learn courses online: one on 'La prise en charge du changement climatique dans le bassin du fleuve Sénégal' and the second on 'Integrating Information on Climate Risks into NAPs'. These courses allowed me to have a better understanding of climate change issues, and particularly the key actors involved. I learned that two of the primary impacts of climate change are floods and droughts, and since a large part of the population of Dakar is frequently impacted by floods, we felt the need to find a way to help.
The knowledge and understanding that I've acquired from these two courses have allowed me to take part in challenge competitions that focus on climate change and water and sanitation. Recently, I was shortlisted to participate in the "Young Water Fellowship Senegal" competition,  and now I am embarking on an awareness-raising project that will encourage young people to get involved in the field of water. We are hoping to engage with around 20 young people at first, and are currently working on the implementation of a communal tool that will allow local populations to face the negative effects of climate change.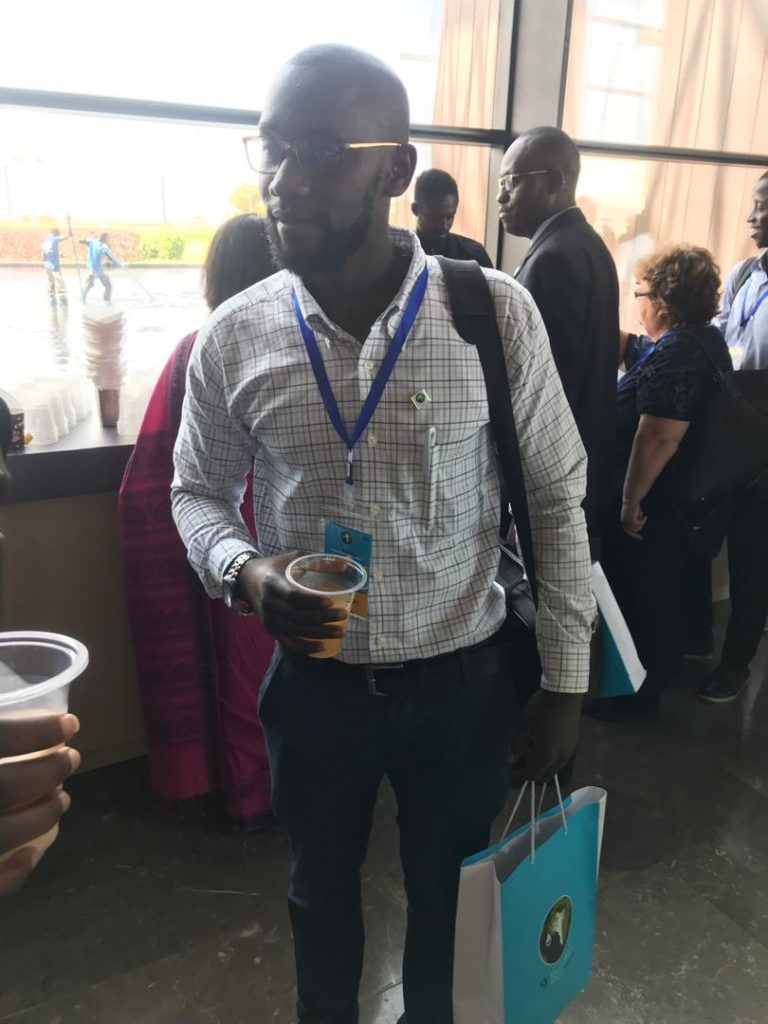 For me, water control is the key element for adapting to climate change. As an example, I take the Manantali Dam in the Senegal River Basin. This is designed to regulate water flows and to produce energy, but if the releases of Manantali are not controlled this could lead to conflicts of interest between different water users. For me, the survival of the populations living around the Senegal River Basin depends in large part on the waters of the river. That is why I defend the idea of water control in order to face and adapt to climate change.
Finally, I am passionate about research and that is why I would like to share the knowledge that I have acquired on climate change, both in the field and from UN CC:Learn, with others. As a second project, I am aiming to include the teaching of climate change in high school. Personally, I only started to know and learn about climate change when I started at university, and I think it's important that this knowledge be introduced at an earlier age.
Get involved:
Are you dedicating your studies to climate change? How will you contribute to a sustainable planet? Share your thoughts with us on Facebook, Instagram or Twitter and inspire others to take climate action.
Start your learning journey:
Access our e-learning platform on unccelearng.org and take free courses on climate change and green economy. You may be interested in learning about: