The Covid-19 outbreak has upended the lives of billions of people all over the world. This has dramatically modified the way people work, learn, and interact. This sudden change has pushed UN CC:Learn to rethink the way it operates, especially at the country level. Following multiple online consultations with all its key partners, plans for the implementation of UN CC:Learn activities at national, regional and global level have been adjusted.
A new UN CC:Learn Zoom platform has been created, enabling both the secretariat and its partners to set up meetings and webinars with up to 500 attendees. A methodology to convert the face-to-face workshops, which are part of a National Climate Change Learning Strategy development and implementation process, into engaging virtual events has also been prepared. For instance, a meeting to validate Kenya's background report and its subsequent National Planning Workshop took place fully online during the summer. Another issue that emerged is the intermittent internet connection in some areas, which is also being addressed with UN CC:Learn support whenever possible.
The Youth Climate Dialogues initiative, which has been affected by the closure of schools in many countries, are being re-organized as online events. This is also the case for experience-sharing events among countries, for instance, a discussion on climate change and green economy learning, which took place in September as part of the UN CC:Learn regional hub in West Africa, and climate change trainings.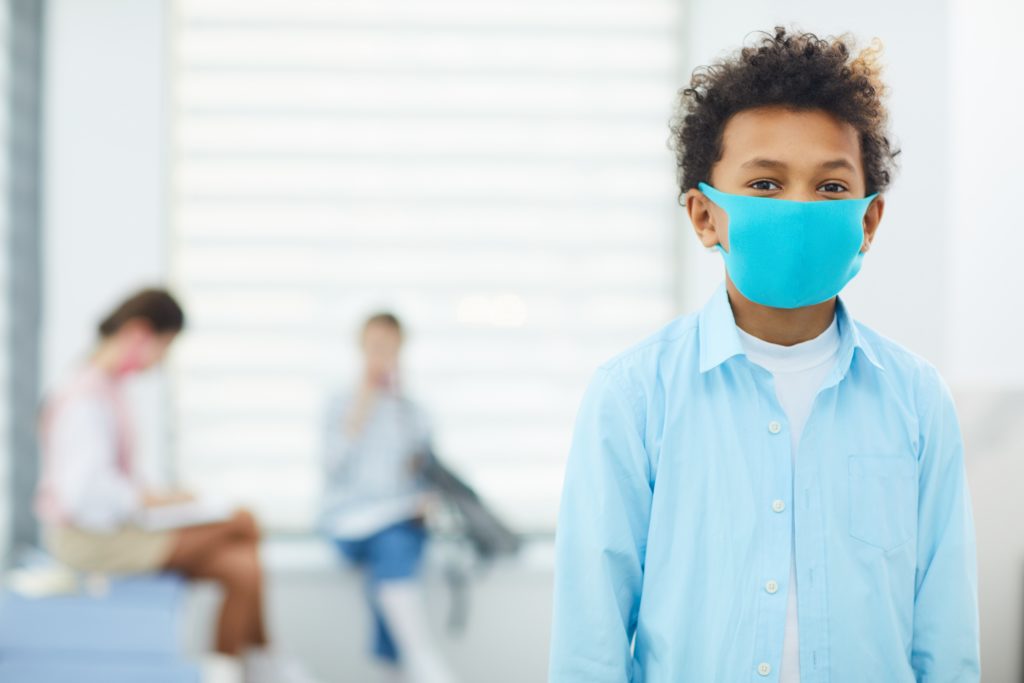 Over the past months, the UN CC:Learn e-learning platform has also experienced a spike in traffic, with new users accessing it and taking up different courses every day. This may be partly due to the self-isolation measures adopted in several countries. To support all these new learners, the programme has further improved its online infrastructure to deal with increasing traffic and continues to develop new learning products, such as the Green Recovery e-course series and the French and Spanish versions of the Gender & Environment course. In this context, UN CC:Learn has recently celebrated the issuance of its 100,000th certificate.
Moving forward, UN CC:Learn is looking forward to continue to engage with stakeholders through a series of online events and webinars. The Covid-19 pandemic has shown that through innovation and dialogue collaboration can continue.