The Mid-term workshop in Kenya to develop the Learning Action Plan for the National climate Change Learning Strategy was held from 12 – 13th January 2021 in Nakuru, Kenya. The workshop brought together over 50 participants from government, civil society, academia and training institutions, private sector, youth groups and creative artists.
The aim of the workshop was to come up with a results-based action plan to address learning needs and strengthen institutional capacities to deliver learning within the priority sectors of education, environment, energy, agriculture, water sanitation and irrigation as well as the cross-cutting themes of capacity building, public awareness, gender, and youth engagement. The meeting was officially opened by the Director of the Climate Change Directorate, Dr. Pacifica Ogola, on behalf of the Principal Secretary, Ministry of Environment and Forestry. She reiterated the need for an "all-hands-on-deck" approach to ensure that Kenya achieves its target in the recently updated NDC of reducing emissions by 32% relative to business as usual. Moreover, Dr. Pacifica called for disruptive thinking to ensure the Learning Strategy is not only relevant to Kenya's current context, but that it is a strategy for all Kenyans and embodies the principle of Leaving No One Behind.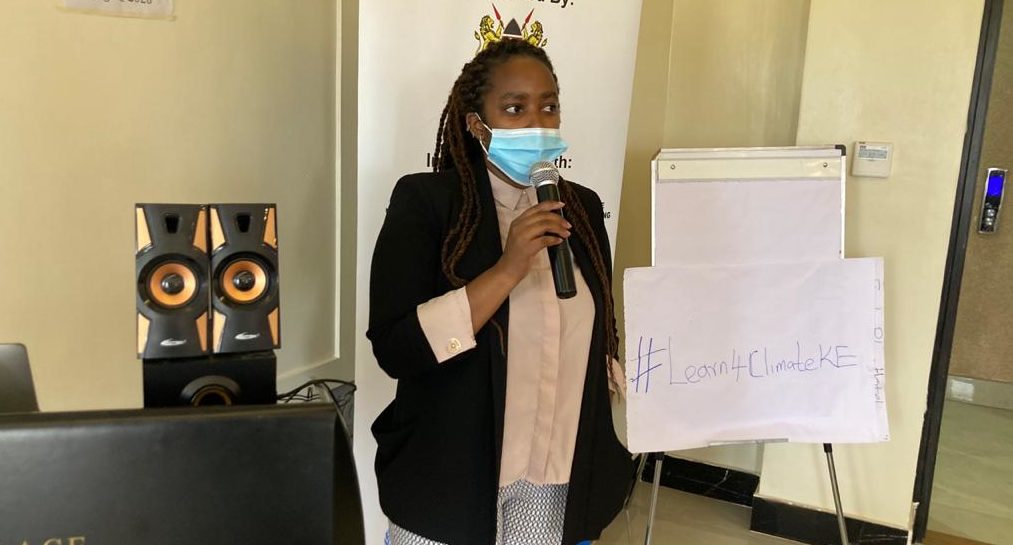 In the spirit of experience sharing, UN CC:Learn Ambassador from Ghana and Chief Programme Officer at the Ghana Environmental Protection Agency (EPA), Dr. Emmanuel Tachie-Obeng addressed the stakeholders and provided valuable insight into Ghana's road to developing its Learning Strategy and learning actions that have spurred since.
It was an intense 2-day workshop that built on the outcomes of the thorough Assessment of Learning Needs and Capacity to Deliver Learning that took place from November – December 2020. The extensive Assessment exercise was a consultative process, engaging a diverse group of stakeholders. Over 200 participants took part in the virtual focus group discussions while 59 institutions and 230 individuals filled in the two online surveys. This provided the baseline for which the actions would be measured against. It also provided valuable insight into the proposed learning actions within the various sectors at individual and institutional level that will lead to overall systemic change.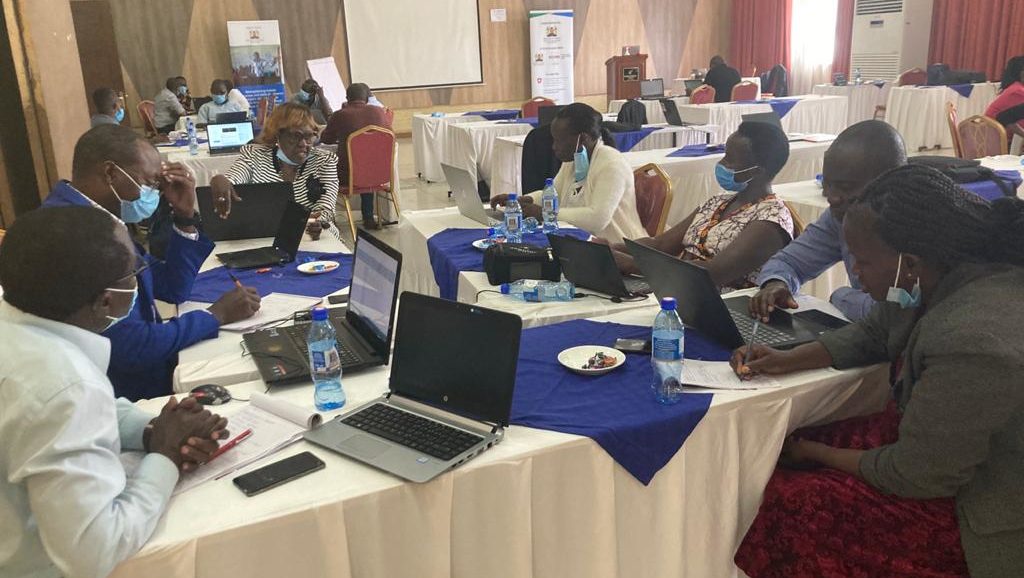 The Learning Action Plan developed as a result of the mid-term workshop consultations marks a significant milestone in Kenya's journey towards addressing the most fundamental elements of climate action through the Climate Change Learning Strategy – enabling society to become part of the solution.