Media play a crucial role in raising public awareness of climate change issues. For this reason, Burkina Faso has defined the training of journalists and communicators as a priority action of its National Climate Change Learning Strategy. On the 29th and 30th of June, in Koudougou, 38 people from the communications services of the ministerial departments of Burkina Faso, the press and press associations were trained on "Climate change issues for the socio-economic and cultural sectors of Burkina Faso ". The workshop was organized by the Permanent Secretariat of the National Council for Sustainable Development (SP-CNDD) with the support of UN CC:Learn.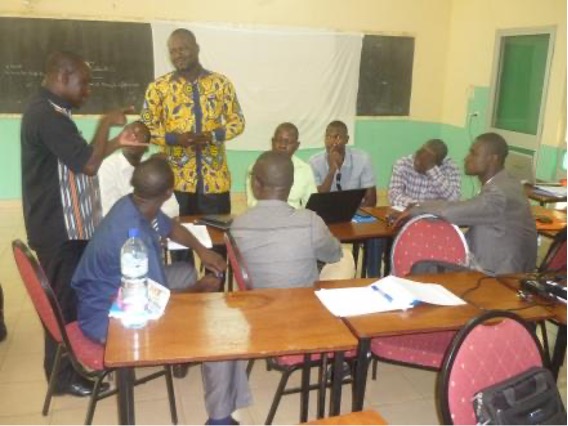 The meeting, chaired by the Director in charge of Environmental Conventions of SP-CNDD and Coordinator of the UN CC:Learn Initiative in Burkina Faso, Dr Joël Korahiré, as well as by the Director of Communication and Ministerial Press of the Ministry in charge Of Sports, Mr. Sylvain Zingue and the Director of Communication and the Departmental Press of the Department of Transport, Mr. Drissa Sere, focused on:
capitalizing on existing knowledge of the participants;
concepts and terminology related to meteorology and climate;
the characteristics of climate change in Burkina Faso;
Burkina Faso's National Adaptation Plan (NAP);
Burkina Faso's Nationally Determined Contribution (NDC);
climate governance in the context of Burkina Faso;
international climate negotiations;
the political and scientific process related to climate change;
the Climate Change Technology Transfer Center and Network.
Specifically on climate governance, participants have appropriated the concept through exercises on sectors vulnerable to climate change in Burkina Faso. Group work enabled them to identify the stakes of climatic hazards and their implications for economic, social, cultural and local governance.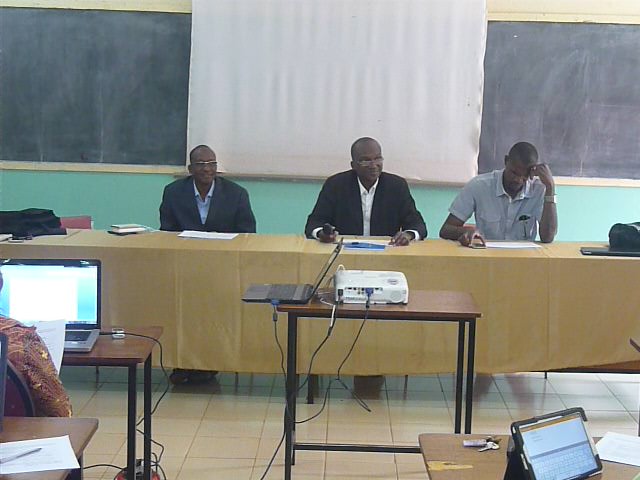 At the end of the workshop, the participants made a strong recommendation in relation to the continued need for capacity building on the various themes related to climate change so that they can contribute more to information and awareness-raising activities in accordance with Article 6 of the United Nations Framework Convention on Climate Change.