As part of the implementation of Burkina Faso's National Climate Change Learning Strategy, a training workshop for representatives of the government of Burkina Faso to the 22th Conference of Parties (COP) to the United Nations Framework Convention on Climate Change (UNFCCC) was held from 12 to 14 October 2016 in Ouagadougou.
The meeting, organized by the Ministry of Environment, Green Economy and Climate Change through the Permanent Secretariat of the National Council for Sustainable Development (SP/CNDD), was made possible through co-financing from UN CC:Learn, the Swiss Cooperation and the Government of Burkina. Its general objective was to equip participants from Burkina Faso to the COP22 negotiations on techniques for the financing of actions related to the fight against the effects of climate change in Burkina Faso.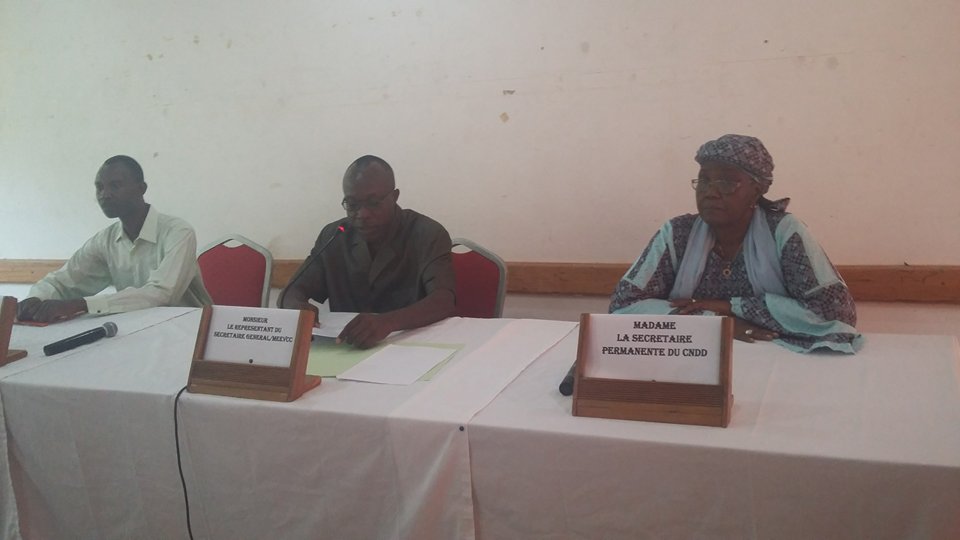 The workshop brought together stakeholders from the technical and administrative services, the decentralization, the private sector, associations and NGOs, technical and financial partners. It was chaired by the Secretary General of the Ministry in charge of climate change, represented by the Director General of Wildlife and Forestry, Mr. Paul Djigimde. At his side was the Permanent Secretary of the CNDD, Madame Hawa Sary, and the National Coordinator of UN CC:Learn represented by Mahamoudou Tiendrebeogo.
The workshop participants took the opportunity to improve their knowledge on:
negotiation tools;
the Burkina Faso National Climate Change Learning Strategy;
the National Adaptation Plan (NAP) to climate change;
the framework for nationally appropriate mitigation actions (NAMAs);
the expected contribution determined at national level (INDC);
international negotiations;
preparations for international meetings;
overview and challenges of the Paris Agreement;
mitigation, adaptation and damages;
technology transfer and financing under the Paris Agreement;
the position of the LDCs and the African Group at COP22;
the challenges of COP22 for Burkina Faso; and
the agenda of COP22.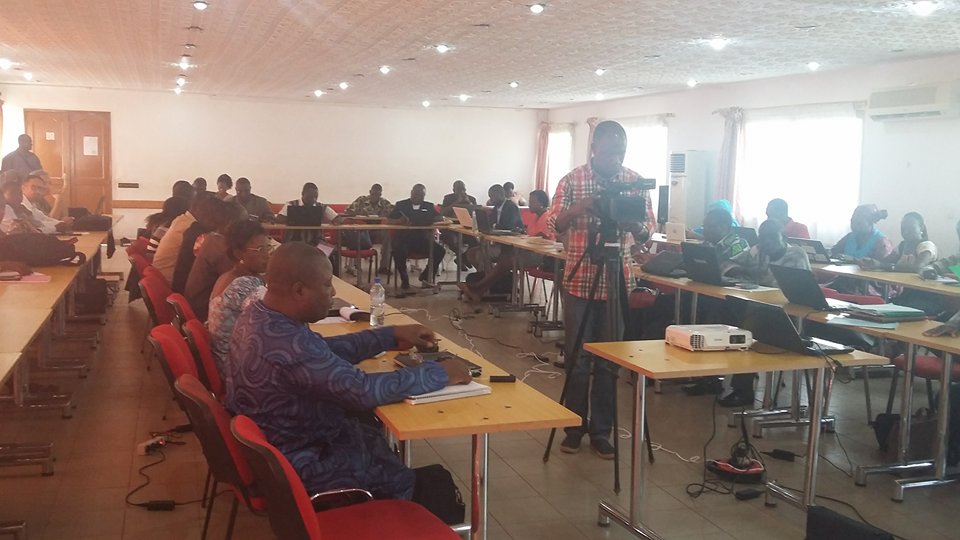 Participants to the workshop have discussed an action for implementing and financing the National Climate Change Learning Strategy. Some of their recommendations include:
defining a clear fund mobilization strategy for financing the National Adaptation Plan (NAP) of Burkina Faso;
resource mobilization for the implementation of the National Learning Strategy on Climate Change.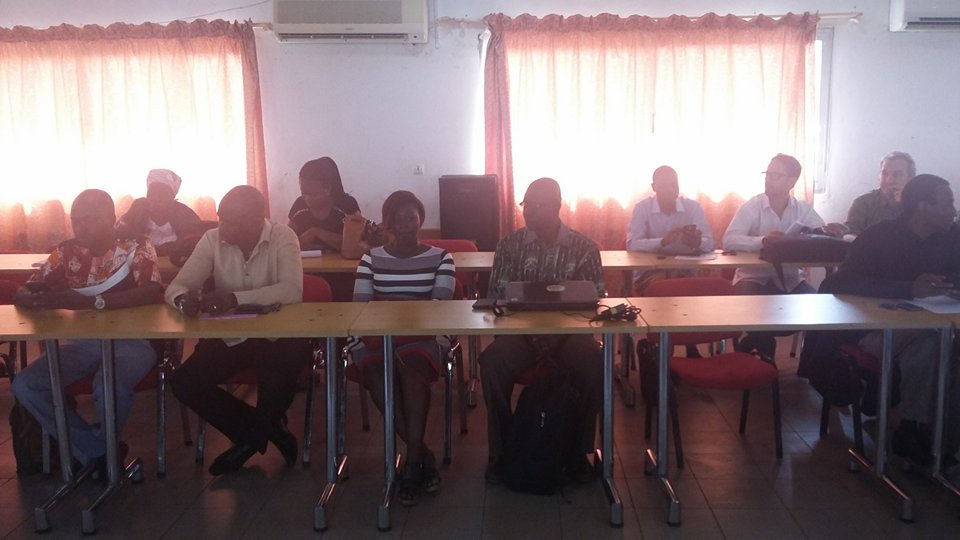 Updates on the results of COP22 will be provided by the Burkina Faso delegation to the various development actors including implementing actors of the national Learning Strategy on Climate Change.