The Expert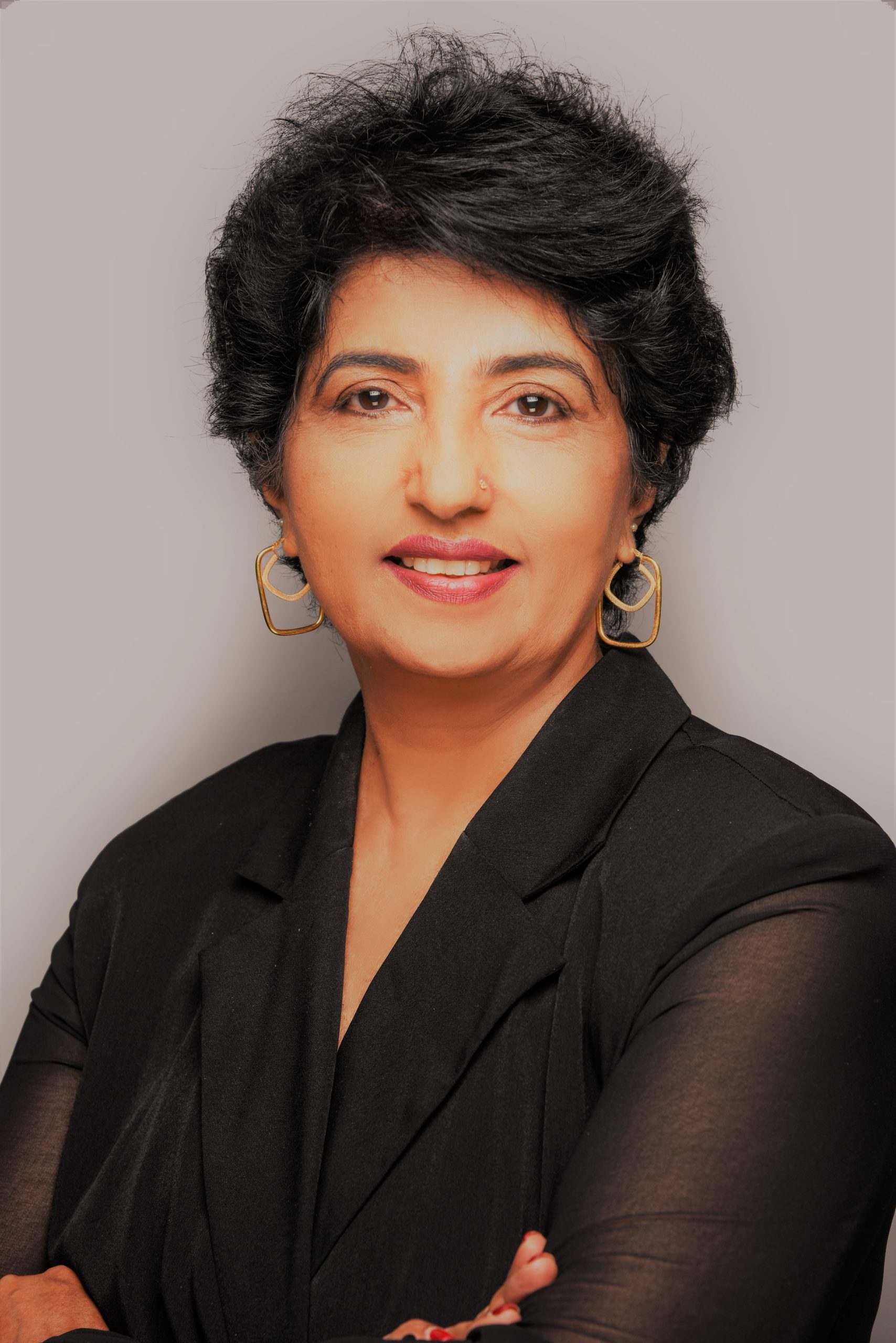 Asha Alexander, Principal, GEMS Legacy School, Dubai
Asha Alexander is the Principal at GEMS Legacy School, Dubai and the Executive Leader of Climate Change at GEMS Education. She is a UN certified Climate Change Leader and has made presentations at COP 25 and numerous other international webinars and conferences and has conducted workshops on leadership, and change management for several schools in India and the UAE. She has led the school's Twinning Program with more than 20 schools that enable teachers, students and schools to develop partnerships with schools around the world to embed the Sustainable Development Goals.
The Class
Without climate change education, there is no climate action. Education is a catalyst for change, and builds knowledge and skills which are then transformed into new attitudes, behaviours and actions. If we don't fully understand climate change – if we don't fully appreciate the challenges that we're facing – then why would we take any action? This class will look at the innovative steps teachers at the GEMS Legacy School in UAE have taken to make climate change a central element in their school curricula, with the aim of preparing their students to address climate and other challenges in the 21st society.
The Details
Wednesday, 10 November 2021 – 3 p.m. GMT – Register here.
Resources for Additional Learning
Videos
Innovation at GEMS Legacy School – https://www.youtube.com/watch?v=2mY3qtCLWBY
SCOPE Plenary and Leaders of Education – https://www.youtube.com/watch?v=341NZV1CRFY
Sustainable Diet Story – https://www.youtube.com/watch?v=KhGV19kitp8
Brave Leaders – Story of GEMS Legacy School – https://www.youtube.com/watch?v=jXeSht3Tb8I
Articles
Sustainability on a platter – https://www.khaleejtimes.com/education/sustainability-on-platter-dubai-school-spearheads-e-course
Case Story – https://www.uncclearn.org/stories/small-steps-can-lead-to-big-changes-the-case-of-gems-schools-in-dubai/
SCOPE – http://www.dubaiprnetwork.com/pr.asp?pr=155319