The Teachers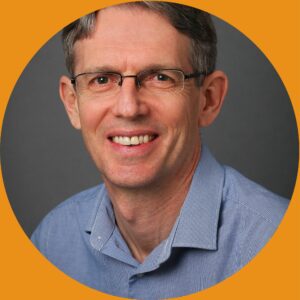 Dr. Diarmid CAMPBELL-LENDRUM is the Head of the Climate Change and Health Unit at WHO Headquarters. He has worked on the issue for over 20 years, playing key roles in the first quantitative estimates of global health impacts of climate change, resolutions of the World Health Assembly, WHO global conferences, and the expansion of WHO's climate change and health support to over 30 low and middle income countries. A keen cyclist, he rode from Geneva to Paris for WHO's 2nd Global Conference on Health and Climate Change and from Geneva to London the deliver the "Health Argument for Climate Action" WHO report and the "Healthy Climate Prescription" letter ahead of COP26.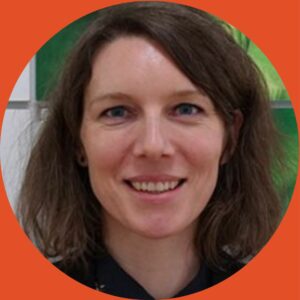 Dr. Monika FIGAJ is a political science graduate and holds a PhD in international development from Nagoya University. Since 2014 she was a negotiator for Poland for the Ministry of Climate and Environment on climate files, including for the Fit for 55 package and a lead on mitigation for Poland's UNFCCC COP Presidency in 2018. For almost a decade Mrs.Figaj has been following UNFCCC negotiations, taking on different roles, including cofacilitationg negotiations on agriculture.
The Class
This class will discuss the basics of climate negotiations including the Paris Agreement and how countries negotiate on climate change at the Conference of Parties (COP). We'll introduce the hot topics that will be discussed during COP28 in Dubai and the health priorities on climate negotiations. You'll also get the chance to interact with our experts and be informed of WHO's activities for the health community at COP28.
When & Where?
Thursday, 23rd November 2023 at 3PM CET (check your time zone).
Online videoconference Zoom.
Learning Resources
What's next?
We invite you to check our programme and join another Climate Classroom.
We also welcome you to become part of our learning community of 800'000 learners by registering on our e-learning platform and start taking our courses. If you don't how what to start learning, test you Climate IQ here and receive recommendations.