The Experts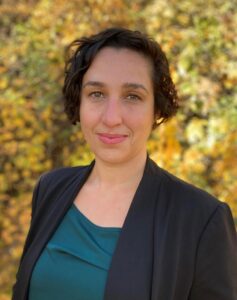 Nicola Chopin
Nicola Chopin is the Project Manager for the MECCE Project and its host, the Sustainability and Education Policy Network (SEPN). In this capacity she has and continues to contribute to numerous UNESCO, SEPN, and MECCE Project reports. Ms. Chopin also led planning for the 2019 Annual Conference of the Canadian Network for Communication and Environmental Education (EECOM), the first national conference in Canada to focus on climate change education. Her research interests include evaluation, monitoring, large-scale research management, and community-university partnerships.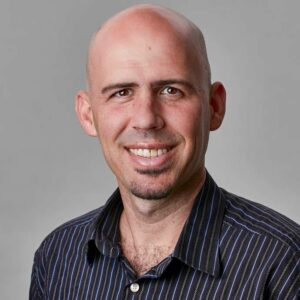 Aaron Redman
Aaron Redman is a research associate and MECCE Project. He coordinates the development of MECCE Project indicators related to education and training. He also coordinates development of the Project's Interactive Data Platform. In 2020 he completed his PhD in Sustainability from Arizona State University (ASU). His dissertation focused on clarifying a framework of key competencies in  sustainability (what students need to learn) and how to assess these competencies (measuring whether they are learning it). Aaron also has worked as a sustainability professor in Leon, Mexico, and a Peace Corps Volunteer in El Salvador.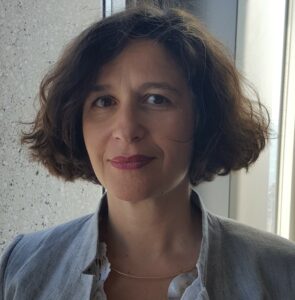 Anna Cristina D'Addio
Anna Cristina D'addio is a senior policy analyst for the Global Education Monitoring (GEM) Report with an Economist by background. She holds two PhDs: one in Quantitative Economics (European Doctoral Program) from CORE and IRES at the Catholic University of Louvain-la-Neuve (Belgium), and the other in Public Economics from the University of Pavia (Italy). She leads the thematic work and is the gender focal point. Prior to this position, Anna worked at the OECD for more than 12 years on a comprehensive list of issues with a particular emphasis on the role of policies. Before that Anna was a research professor in micro-econometrics applied to labour market/education issues.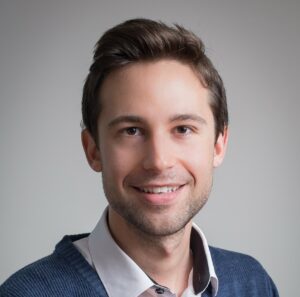 Daniel April,
Daniel April is an associate project officer for the Global Education Monitoring (GEM) Report and the coordinator of the Profiles Enhancing Education Reviews (PEER) and works on teacher issues. He has also worked as an academic director, French as a second language teacher and research associate. Daniel holds a PhD degree in educational administration and policy studies.
The Class
Monitoring, Evaluating, and Reporting (MER) for advancing Action on Climate Empowerment (ACE) is one of four priority areas in the new Glasgow Work Programme on ACE, along with related areas of policy coherence, coordinated action, and tools and support. ACE is fundamental to advancing the social and political will needed to respond to the climate crisis within urgent timeframes. Yet, for many countries, ACE is undeveloped as a way to foster climate change mitigation and adaptation, and just transitions.
This class will use real-world examples to explore the importance of ACE MER in advancing the Glasgow Work Programme on ACE. Learners will discuss how monitoring and evaluation of ACE is helpful in their contexts and how data can support benchmarking and target setting. The session will also explore how peer learning can help build ACE MER capacity.
Sign up
09 November 2022 I Online | 5PM CET – Register here
Resources for Additional Learning