The Expert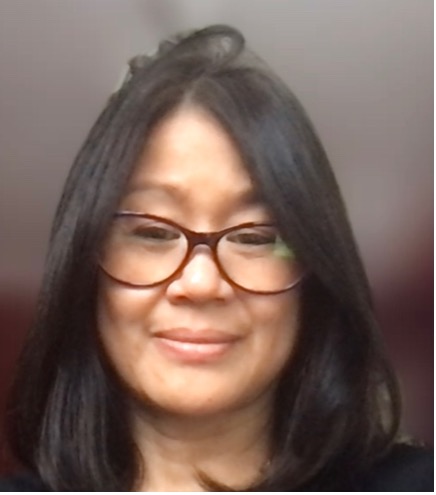 Dr. Bernadette P. Resurrección, Associate Professor, Queen's University
Dr. Bernadette P. Resurrección is an Associate Professor and Queen's National Scholar of Development in Practice at the Global Development Studies Department of Queen's University, Ontario, Canada. Previously, she initiated and led the Gender & Social Equality Programme at the Stockholm Environment Institute (SEI). She was also the 2019 winner of the Mary Fran Myers Award for Gender and Disaster awarded by the Gender and Disaster Network (GDN) and the Center for Natural Hazards and the Gender and Disaster Network (GDN) at the University of Colorado in Boulder. 
The Class
The class aims to show the linkages between gender and climate change, the drivers of gendered vulnerability, and the lessons learned from years of implementing climate change programs and projects from a transformative perspective. It will take another forward step at trying to understand and apply these linkages and lessons in climate change deliberations and policy action.
The Details
Thursday, 11 November 2021 – 3 p.m. GMT – Register here.
With Babette Resurrección.
Resources for Additional Learning
UN Women, Expert Group Meeting on "Achieving gender equality and the empowerment of all women and girls in the context of climate change, environmental and disaster risk reduction policies and programmes" (Selection of papers)
Bernadette P. Resurrección, "Gender, Climate Change and Disasters: Vulnerabilities, Responses and Imagining a more Caring and Better World"